Saturday 27 November
1.30pm
Walk cancelled due to forecast of high winds

with gusts up to 50mph

Broughall & Edgeley

This 6-mile walk will take us through lush fields and leafy country lanes to Broughall, then onto Edgeley and back to Whitchurch including a stroll through the park. This is a fairly easy walk, there are no stiles. Should we meet cattle or horses, dogs should be kept on leads. Please bring suitable footwear, clothing and refreshments as we will be stopping half way through the walk.
Meet at Sherry Mill Hill - cars not needed
Bev Boffey
Sunday 12 December
10.00am
Coton area

9 mile circular walk, including paths and lanes from the start, via Prees Station, Quina Brook, Edstaston & Whixall, with a break at the Whixall marina cafe. Gaiters and poles usefful. Leaving Bull & Dog at Coton at 10.30am.

Food and drink at the Bull & Dog, by personal order, if required.
Kevin Ikin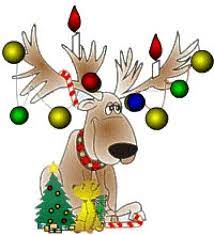 Saturday 18 December
10.00am
Christmas Appetiser

The walk of 5 miles via Hinton and Fairy Glen, will last about 2½ hours and
finish at the Archibald Worthington Club [or Sherry Mill Hill] where members
[and partners] who have prebooked their meals will be able to enjoy a traditional
Christmas lunch. Meals to be booked by Thursday 9th December using this link.
Meet at Sherry Mill Hill - cars not needed
Malcolm Monie