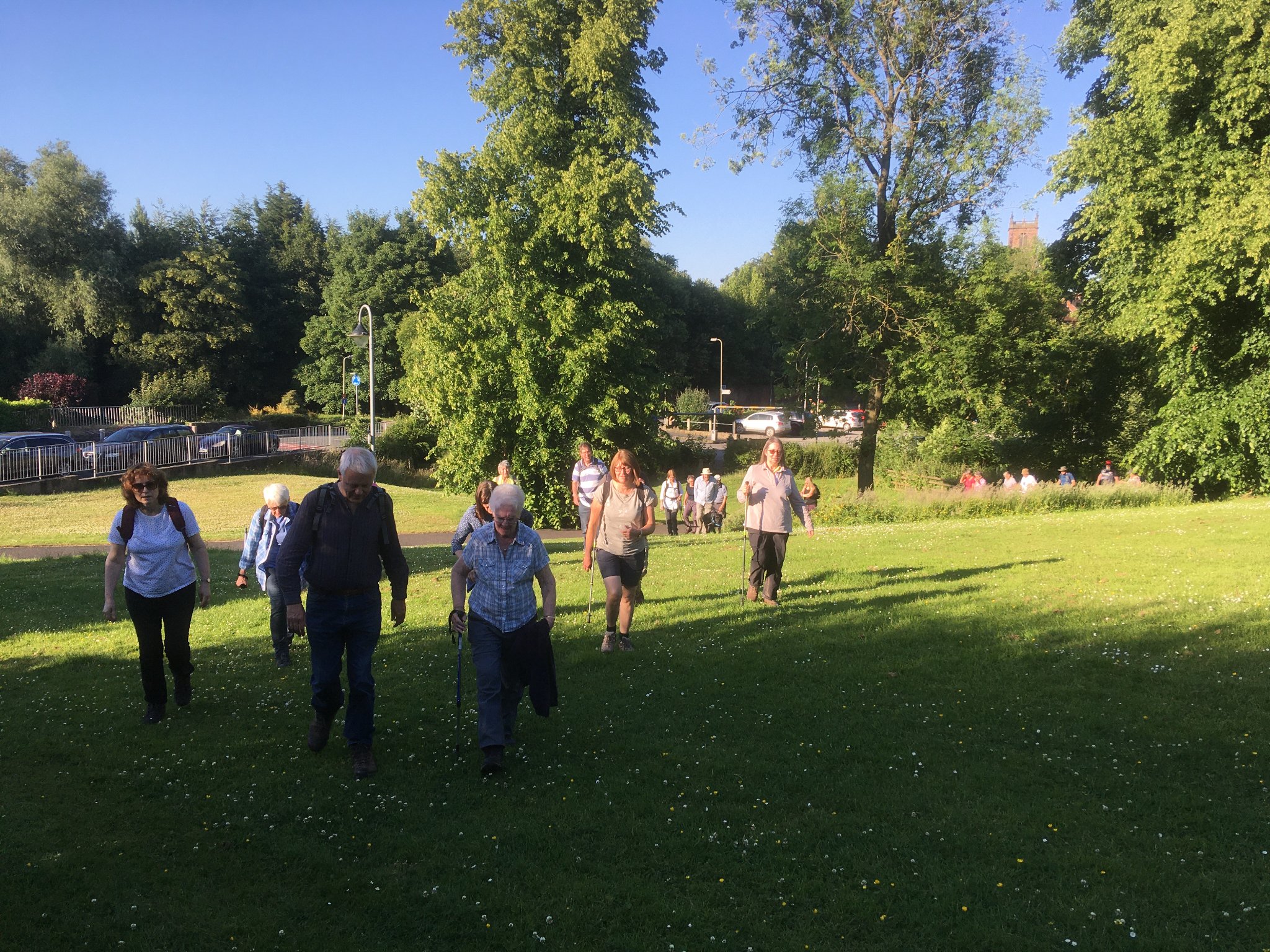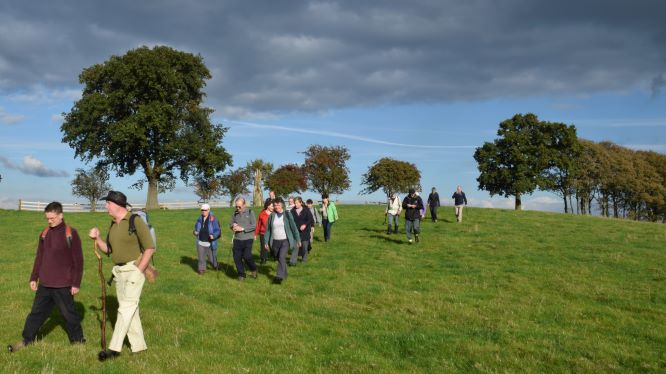 The group was formed in 1976 by a group of local people interested in walking and the protection of local footpaths. As at March 2023, there are over 190 members.

Whitchurch Walkers normally hold one half-day Saturday afternoon ramble and one all-day Sunday ramble per month throughout the year plus a number of mid-week walks. The Saturday and mid-week walks are normally between 4 and 7 miles and the Sunday walks between 8 to 10 miles.
The Whitchurch Walkers are organised by a committee (listed below). The Annual General Meeting is normally held in March. A new programme is normally published 2-3 times a year.
The Committee [elected March 2023]
Chairman: Malcolm Monie
Secretary: Paul Sears
Treasurer: Sue Garner
P3 Coordinator: Neil Moore
Programme Secretary: Baz Fewster
Publicity Secretary: Paul Sears

Committee Members: Kevin Ikin [also Whixall P3 Coordinator], Tony Eccleston [P3 & footpath problems], Jan Collins [Website], Garry Churchill


We are always keen to recruit new committee members.
There are also ample opportunities to lead walks and we encourage everyone to do so.
Anybody interested is welcome to attend any of our meetings or walks. Please contact us through the 'contact us' page of this web site.

To view our Constitution, please click here
To view our Data Protection Policy, please click here