15

th

to 29

th

February

Walkers are Welcome in
Whitchurch

is supporting the

Totally Locally

national FIVER FEST
loads of £5 special offers from our independent businesses
Click here to see who's taking part

Saturday 29th February
12.30pm
Shifnal area
led by Frank Berrington
6½ mile gently undulating walk on field paths, some over cultivated land, quiet lanes and woodland with a stop at Masons Arms at Kemberton en route. Most stiles are dog friendly, although a couple at the start would only accommodate small dogs.
Meet at Sherry Mill Hill car park at 12.30pm to car share


Tuesday 3rd March 9.15am
Malpas to Tilston
led by Peter Stockbridge

We will be taking the 09.20 bus from

Whitchurch bus station

[Tesco] to Malpas. We will walk from Malpas to Tilston, with a pub lunch at the Carden Arms. Jean, Dot and myself did a recce today, but because of the somewhat "damp" and "muddy" conditions, we have decided to change the route from the one we took today. I will post some photos of today's walk later, to show what we plan to avoid, especially the "paddy" fields! Once we have decided on an alternative route, I will add the details. The walk will be around 6 miles, and we will catch the 14.25 bus back from Tilston to Whitchurch. If anyone wishes to meet us at the start, please be at the Cross in Malpas at 09.35. Although we are changing the route, I would think it is a safe bet to assume there will still be some mud and water, but hopefully not as much, but no written promises given! Please bring suitable footwear and clothing and refreshments for a drinks break on route. Look forward to seeing some of you on the 3rd.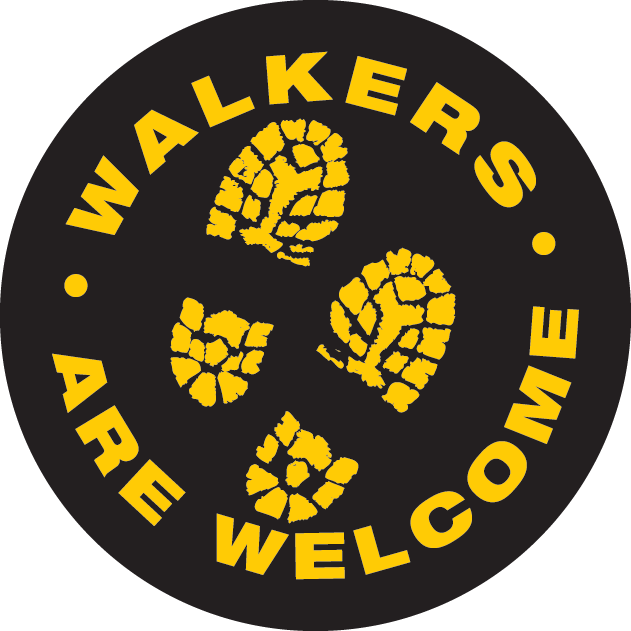 Saturday 28th March 8.30 for a 9am start

Whitchurch Walkers is supporting
the first

Walkers are Welcome

National Litter-pick
This is complementary to the community litter-pick a week earlier

Read more