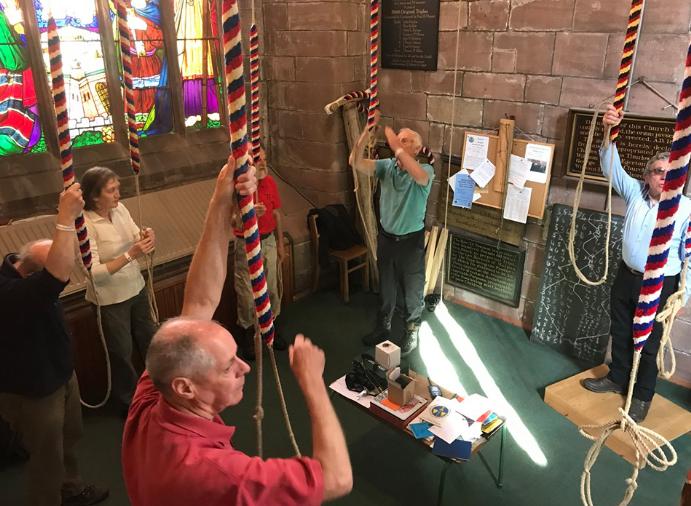 The Ring and Ramble Walk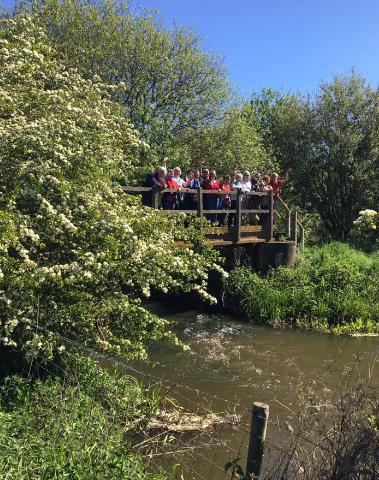 The Wollerton and Hodnet Gardens Walk
-----------------------------------
The Festival Committee would like to thank all those who participated in the weekend's activities and helped to make it a such a success. Over 200 walkers took part in a wonderful weekend which offered a choice of 25 varied walks.
The Festival Committee would also like to thank the local businesses and volunteers who supported the Festival. These included:

The Old Town Hall Vaults for hosting the Friday folk session, the musicians without whom the session would not be. Lakeside Coaches and The Marches Academy Trust for providing the transport and Roly Kinsey for driving. Archibald Worthington Club and it's wonderful staff, The Lyneal Trust, Holly Farm Nurseries, Jigsmith for playing at the ceilidh & Gill for calling, all the leaders, back-markers, bar and kitchen helpers, The Brownlow Centre, Jenny Matthews and "Flicks in the Sticks", Sir John Talbot's community event board, Whitchurch Town Council, the Mayor Cllr Tony Neville, and The Civic Centre Community Hub, and Tesco's Bags of Help.


More pictures are available on our Facebook pages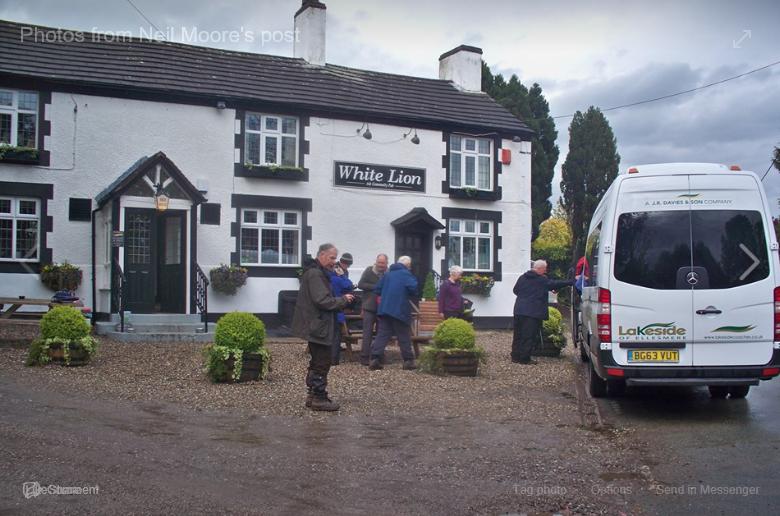 The Ash Circular Walk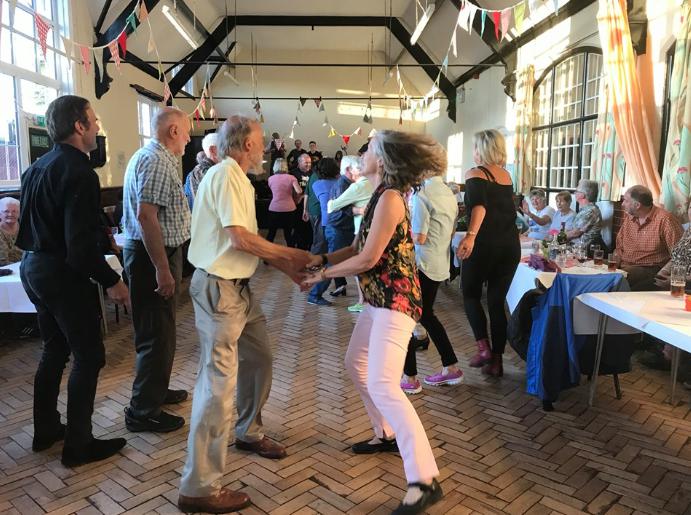 Ceilidh
----------------------------------------------
Thanks for the walkers special offers to:
Caru Caffi
Drumhead Cottage
Alderford Lake Café
Nicki B'sCoffee Shop
Café Bon Sol
Powells Pies
Reubens Bar and BBQ
and Kevin Ikin for a draw prize